A Spectactular Choice for Limited Fans!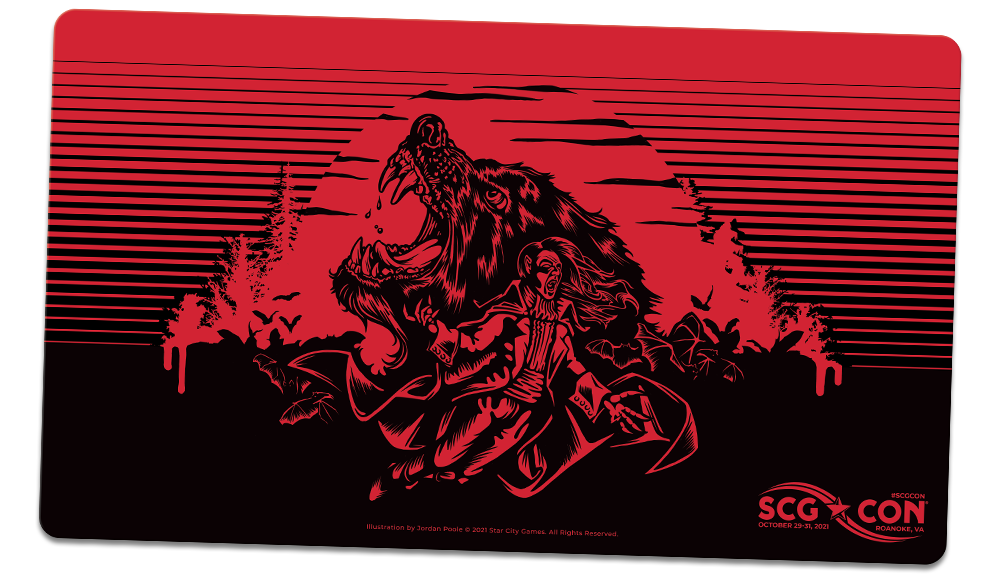 Sealed Spectacular Package
The format may be Limited, but your options sure aren't! Enjoy four Sealed Spectacular side event over the course of the weekend! Can't make an event? Each unused Sealed Spectacular entry voucher can be redeemed for 120 MTG Prize Wall tickets! This registration package includes:
Registration for the Sealed Spectacular package will be available online until Thursday, October 28 at 11:59pm ET. Registration will be available on-site all weekend long.
Sealed Spectacular Prizes
| Finish | Prizes |
| --- | --- |
| 3 wins | 450 MTG Prize Wall tickets |
| 2 wins | 150 MTG Prize Wall tickets |
| 0 or 1 wins | 30 MTG Prize Wall tickets |
Two-Headed Giant Sealed Spectacular Prizes
All prizes are per team.
| Finish | Prizes |
| --- | --- |
| 3 wins | 500 MTG Prize Wall tickets |
| 2 wins | 200 MTG Prize Wall tickets |
| 0 or 1 wins | 60 MTG Prize Wall tickets |
Sealed Spectacular Schedule
Friday
Start Time
Event Name
9:30
2HG Sealed Spectacular

(12 MID booster packs per team)

10:00am
Sealed Spectacular

(6 MID booster packs)

2:30pm
2HG Sealed Spectacular

(12 MID booster packs per team)

3:00pm
Sealed Spectacular

(6 MID booster packs)
Saturday
Start Time
Event Name
9:30am
2HG Sealed Spectacular

(12 MID booster packs per team)

10:00am
Sealed Spectacular

(6 MID booster packs)

2:30pm
2HG Sealed Spectacular

(12 MID booster packs per team)

3pm
Sealed Spectacular

(6 MID booster packs)
Sunday
Start Time
Event Name
9:30am
2HG Sealed Spectacular

(12 MID booster packs)

10:00am
Sealed Spectacular

(6 MID booster packs)